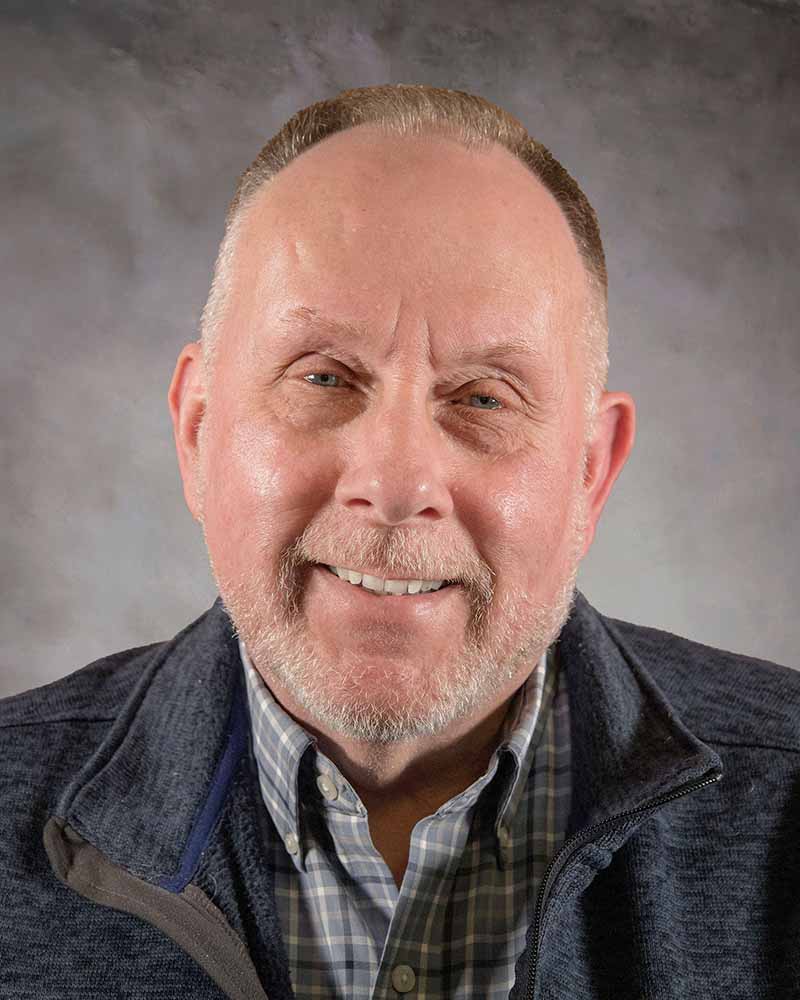 Hi, my name is Chuck Sigler and there are a few things you should know about me. I am passionate about helping people use their faith to grow in their understanding of God, with a special focus on issues of addiction and other problems in living.
My starting point for understanding the world around me is my faith in Christ. I have a passion to encourage and disciple other followers of Christ to apply their faith more consistently in their lives, which led me to establish Anselm Ministries in 2004. Since I became a professional counselor in 1978, I have worked with drug addicts and alcoholics to help them establish abstinence from drugs and alcohol and to then live a lifestyle that supports that abstinence.
These activities have often entwined in my life, and I expect they will do so here in this website and blog. Two outgrowths of this cross breeding have been my interest in the spiritual-religious distinctions in its Twelve Steps, and a growing reservation with the overmedication of psychiatric "disorders." I don't believe it is "unchristian" to take these medications, but in many cases I believe it is unwise and not needed. You will find that I discuss these topics here as well.
For a short while after I made a commitment to Christ, I thought that such a life change would ask me to check my mind at the door of the church. I soon realized that faith in Christ was more like the wind of His Spirit breathing new life into all that I knew instead of closing and locking my mind from all outside knowledge.  Several years later I discovered the writings of Anselm of Canterbury, who said: "Grant that I may taste by love what I apprehend by knowledge, that I may feel in my heart what I touch through the Spirit." This resonated with my sense of how faith in Christ should renew and expand my understanding of the universe around me. So it seemed quite natural to call this website and blog Faith Seeking Understanding—a phrase I shamelessly borrowed from Anselm.
My Personal Favorite Posts
Faith That Seeks Understanding                                   The Seduction of Opioid Substitution
Gone Wild                                                                           Spiritual, Not Religious Experience
We Are But Thinking Reeds                                            Why Is The Sky Blue?
They Shall Become One Flesh                                         Crumbling Pillars?
Diluted Evangelicalism                                                    What's In A Day?
About Faith Seeking Understanding
Faith Seeking Understanding is the new website and blog for Anselm Ministries. The blog will address issues related to the topics of: addiction and recovery, counseling issues, and thinking God's thoughts. Anselm's Archives contains longer, informative articles in the same subject areas. The material in the Archives is available without cost. I plan to periodically revise some of these articles, add new ones and retire older ones as time goes on. Go and see what interests you in Anselm's Archives.
I hope the blog will be an ongoing conversation between considerate, honest, and courteous people. The issues I plan to blog about will typically be within counseling, thinking God's thoughts, and addiction and recovery. Each of these areas is an important one to me personally, as you can see in my personal biography.
You can find links to websites I've thought were interesting and helpful to me personally under the Recommended Sites.
You can follow Faith Seeking Understanding on Facebook and Twitter, where I post additional things that catch my eye as I surf the web. Join the conversation there as well.
Do you want to receive updates on all the blogs you follow, including Faith Seeking Understanding? Get a Bloglovin' feed; it's easy.
My Biography
I began working as a drug and alcohol counselor in 1978 after completing a Masters degree in counseling that same year at the University of Pittsburgh. I have worked for several different treatment centers, both inpatient and outpatient.  I am currently a part time therapist for Gateway Rehab. I made a commitment to Christ eighteen months after I began my working as a counselor, so my spiritual growth and my professional career as a therapist matured together.
After reading a book in the late 1980s on the beginnings of Alcoholics Anonymous (A.A.) entitled Pass It On, I felt a calling to return to school to write a dissertation on the influences of Christian spirituality upon A.A., and  the spiritual, religious distinction made in its the Twelve Steps. My first educational stop was at Westminster Theological Seminary (WTS) in Philadelphia to get some graduate level theological training before I attempted to write my dissertation. After being exposed to the thought of Cornelius Van Til, Westminster was the only seminary I seriously considered.
While in Philadelphia in the early 1990s, I became familiar with the Christian Counseling and Education Foundation (CCEF) and took several counseling classes taught by CCEF staff members at WTS. I then worked briefly there as a part time counselor.
When I completed a Masters of Arts in Religion (MAR) at Westminster, I enrolled in Oxford Graduate School, located in Crystal Springs Tennessee. I returned to my hometown of Pittsburgh and worked in a Borders Bookstore while I completed my dissertation: The Distinction of Spiritual and Religious within Alcoholics Anonymous. Borders Books and Music was a great place to work; and I thought of it as my primary library while I wrote my dissertation. I completed my D.Phil. degree at Oxford Graduate School in 1999.
I remained living in the Pittsburgh area, where I had become a member of Covenant Community PCA, a theologically conservative Presbyterian church in Wexford PA. I have served as a ruling elder in the church for several years. I am currently the director of Anselm Ministries, a counseling and teaching ministry of Covenant Community. Faith Seeking Understanding is the teaching arm and website for the ministry, replacing the older Anselm Ministries website. I have also taught for over ten years as an adjunct Instructor for Grove City College, where I currently teach a course on Biblical Counseling.
My Contact Information
You can contact me by email, through Anselm Ministries, or follow me on Facebook or Twitter.
I still do some counseling and plan to develop seminars on addiction recovery and thinking biblically about counseling-related issues. Learn more